How do I communicate with my editor?
Editor Communication
You have a personal editor
Your editing project is assigned immediately to your personal editor. This is the same editor that provides your free editing sample. Additionally, all client files are managed by our professional editing consultants.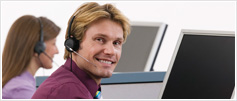 Furthermore, you may contact us via phone or email 24 hours a day / 7 days a week to receive additional support during your editing process.
Include your instructions when placing the order
When placing your order, please be sure to include all your support material, instructions, concerns, questions and requests for your editor. Upon receipt, they will review these before beginning your editing project.

---
Personal Editing Communication
You will receive notice within 24 hours that your work has been assigned and accepted by your editor.
Should your editor have ANY questions or concerns, they will contact you immediately by phone or email before they begin. Most times this is not necessary and your editor is able to begin without delay. Thus, you can rely on a speedy delivery.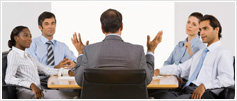 Try before you buy and discover for yourself how an editor can benefit you! To receive a free editing sample of your writing, click here!

---
Great Editing Prices with Personal Service!
Rest assured that we take personal care with each editing project.
Your personal editor will assist you in each step of the editing process at no additional cost.
All this at a great price!
Get a FIRM price quote for YOUR disseration editing by clicking here!





Call Us 24 hours / day
USA / Canada:
+1 (646)-201-9349
United Kingdom:
+44 (0) 190 254 4747
Australia:
+61 26 140 3372
New Zealand:
+64 4280 7467
Tollfree: 1-888-631-7120
FAX: 1-866-447-1384
E-mail Us